Classic Auto Marketplace

Please select your ASSEMBLY


Do you want to offer spare parts and sell them on our marketplace?
To the sale form.

Top-Products at Classic Auto
Fiat 131 ALL
Sport seat foldable and adjustable backrest Leatherette / black - perforated seat
Bucket seat with folding backrest and adjustable by rotary knob.
Very well suited for various Porsche models and other sports vehicles Very high quality, newly developed seats in the 60s and 70s style.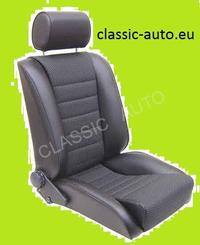 729,22 €
Fiat 500 F 110 499ccm 1965-72
Gear for oil pump (7,5cm)
Fiat 500 F 2.serie
Fiat 500 L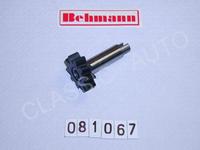 19,92 €
Fiat 500 D 110 499ccm 1960-65
kit tappets cases/valve rod casing (5) (flexible)
Fiat 500 N/D/F/R
Fiat 500 D/F Giardiniera
Fiat 126 (600 ccm)

69,92 €
Maserati ALL
Sport bucket seat fabric / black Rally ST
Race and Rally seat based on the typical 70s style. Perfect lateral support. Belt slots for 4, 5 and 6 point harnesses. Very low seating position It offers tall drivers a comfortable seating position. Very nice classic look.
Well suited for various Porsche models and other sporty cars.
592,92 €
Fiat 500 F 110 499ccm 1965-72
carburator float
Fiat 500 D/F/R
Fiat 500 D/F Giardiniera
Fiat 126 - Fiat 126 P
Fiat 600 D - Fiat 600 E - Seat 770 S
Fiat 850 N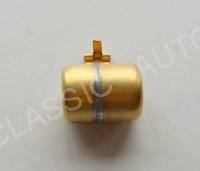 12,92 €
Fiat 500 D 110 499ccm 1960-65
Rubber mat for rear seat backrest
Fiat 500

19,92 €