buyer
Classic Auto Marketplace

Please select your ASSEMBLY
Do you want to offer spare parts and sell them on our marketplace?
To the sale form.

Top-Products at Classic Auto
Fiat 238 ALL
gasket for brake hoses
Alfa Romeo - Fiat - Lancia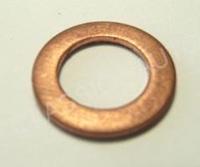 1,42 €
Fiat 128 ALL
Universal seat folding console for Classic Sport B10/B11/B20
This folding console is for seats with 200mm seat rail distance (e.g. B10, B20).
A folding console can additionally be fitted under a rigid seat (e.g. Nürburgring) so that it can be folded forwards to access the rear seat bench. A folding console does not replace a seat console.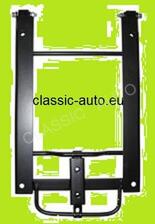 109,92 €
Beta ALL
steering damper TRW
Lancia Beta

157,92 €
Other
set of clamps inox steel with screw 48cm 100 piece
Alfa Romeo - Fiat - Lancia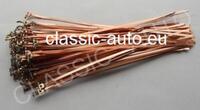 39,92 €
Maserati ALL
sports bucket seat rabatable folder (imitation leather / black - Pepita)
Bucket seat with folding backrest and adjustable by rotary knob.
Very well suited for various Porsche models and other sports vehicles Very high quality, newly developed seats in the 60s and 70s style.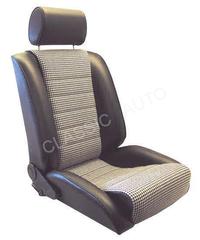 929,22 €
Fiat 126 126A 594ccm 1972-76
swith light 4 lines - 3 positions
Fiat 500 F/L/R
Fiat 126
Fiat 124
34,92 €